For those travelers on a budget and outdoor affinity we offer tents to camp at the beach. We serve breakfast included and other food can be ordered.
Attached to our Café we also have an outdoor bathroom open for campers to use.
Enjoy the colourful sunsets and the calm atmosphere of Wairterang beach.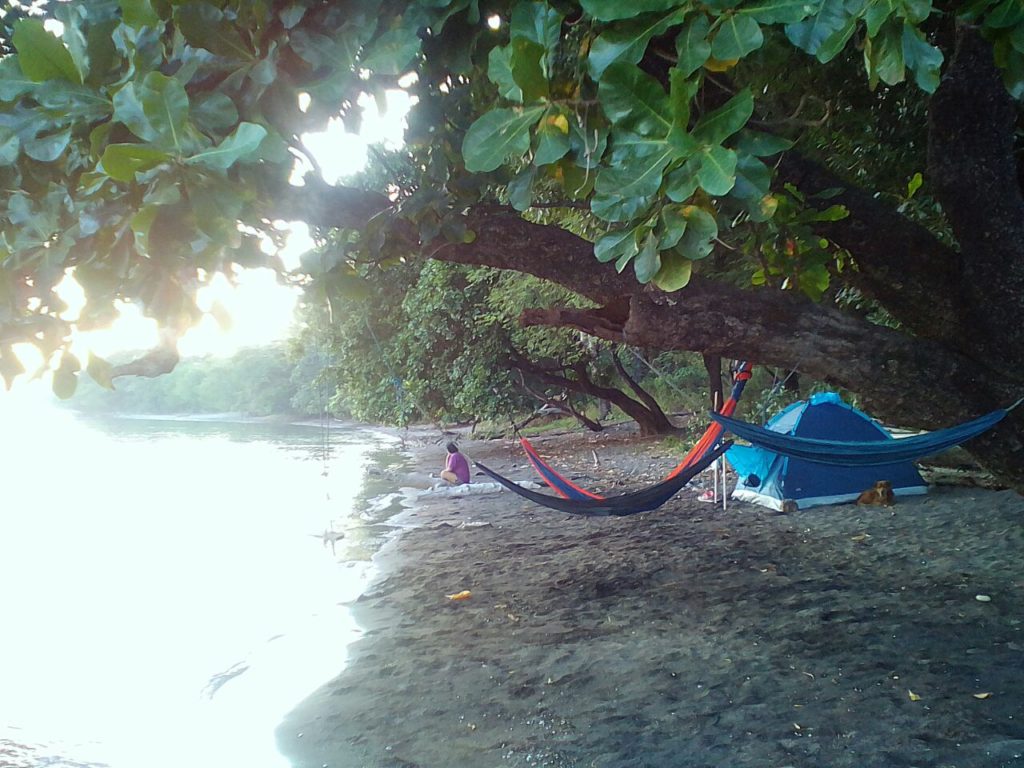 Booking